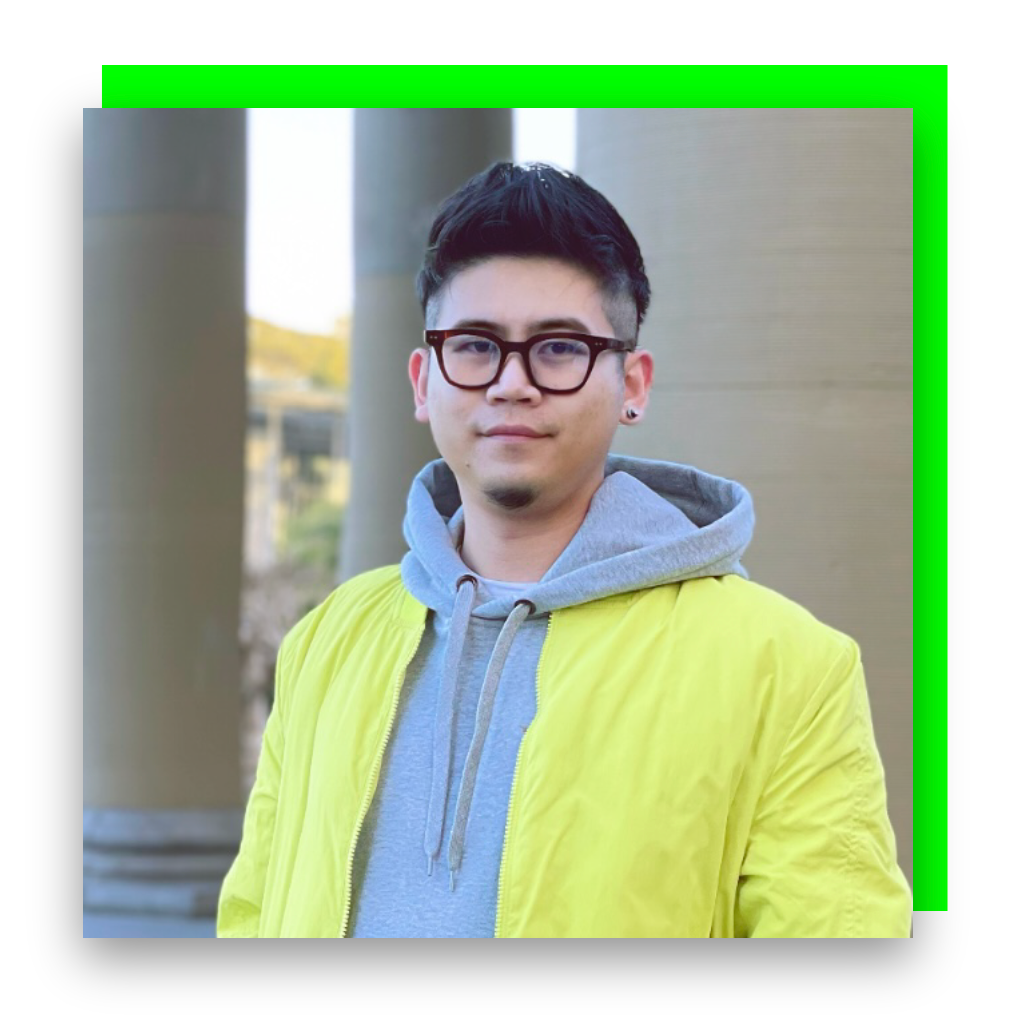 My name is Stone, a Visual/Graphic/UX designer, living in San Francisco, CA. I graduated from Beijing Technology and Business University of China with a bachelor's degree and then worked for more than two years in Apple Inc. doing marketing work. Then I went to Oregon State University for my first Master's Degree, Business Data Analysis. I am studying for a master's degree in computer graphic design Now, at the Academy of Art University in SF.
Design has no advantage in my mind. It should be a good design both functionally and aesthetically. Mainly engaged in visual communication design and front-end design, including Graphics, Web, UI/UX, Action, Script, etc.
Please feel free to contact me.